DEVELOPMENT FOR ALL SKILL LEVELS
Building modern day leaders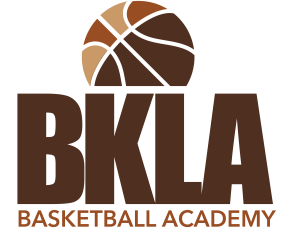 All of our sports are taught by experienced athletes.
Our trainers have trained and schooled in their area of expertise. The activities have been designed for children 3-15 years old.
Technical Skill Development Program. Build confidence, focus on your goals, win. Limited Space Available.
8 lessons – 1 class per week
3-4 years – $275 
Saturday 9:30am
Sunday 9:30am
60 minutes
5-6 years – $275 
Friday 5:00pm
Saturday 10:00am
Sunday 10:00am
7-8 years – $275 
Friday 6:00pm
Saturday 11:00am
Sunday 11:00am

 

9-11 years – $275 
Friday 7:00pm
Saturday 12:00pm
Sunday 12:00am
12-15 years – $275 
Saturday 1:00pm
Sunday 1:00pm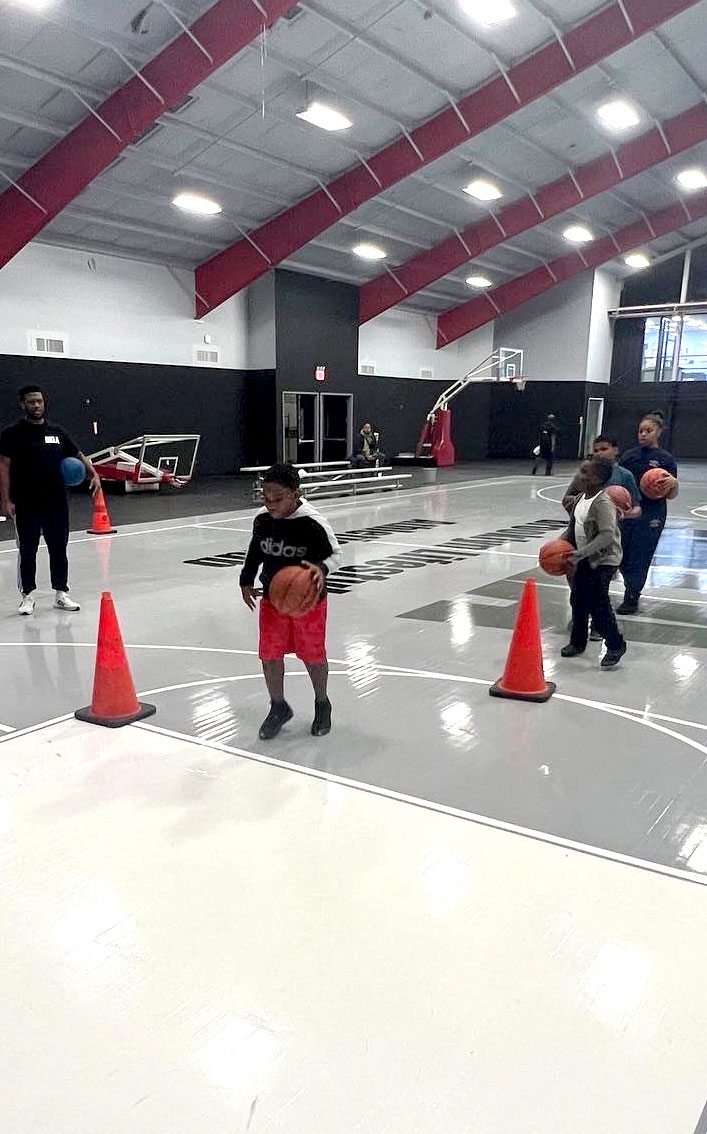 5 Pack - 30 minutes - $275
Single - 30 minutes - $100
Bring your skills to a new level with one-on-one private lessons,
BKLA Basketball Academy information form
Fill out the form to receive more information on Basketball Academy.
For more information on our basketball programs, e-mail info@bklanyc.com or basketball@bklanyc.com. Your safety is our #1 priority
All classes will be subject to social distancing and cleaning guidelines.
PLEASE REVIEW AND SIGN
The form below and bring to the front desk before your first session.