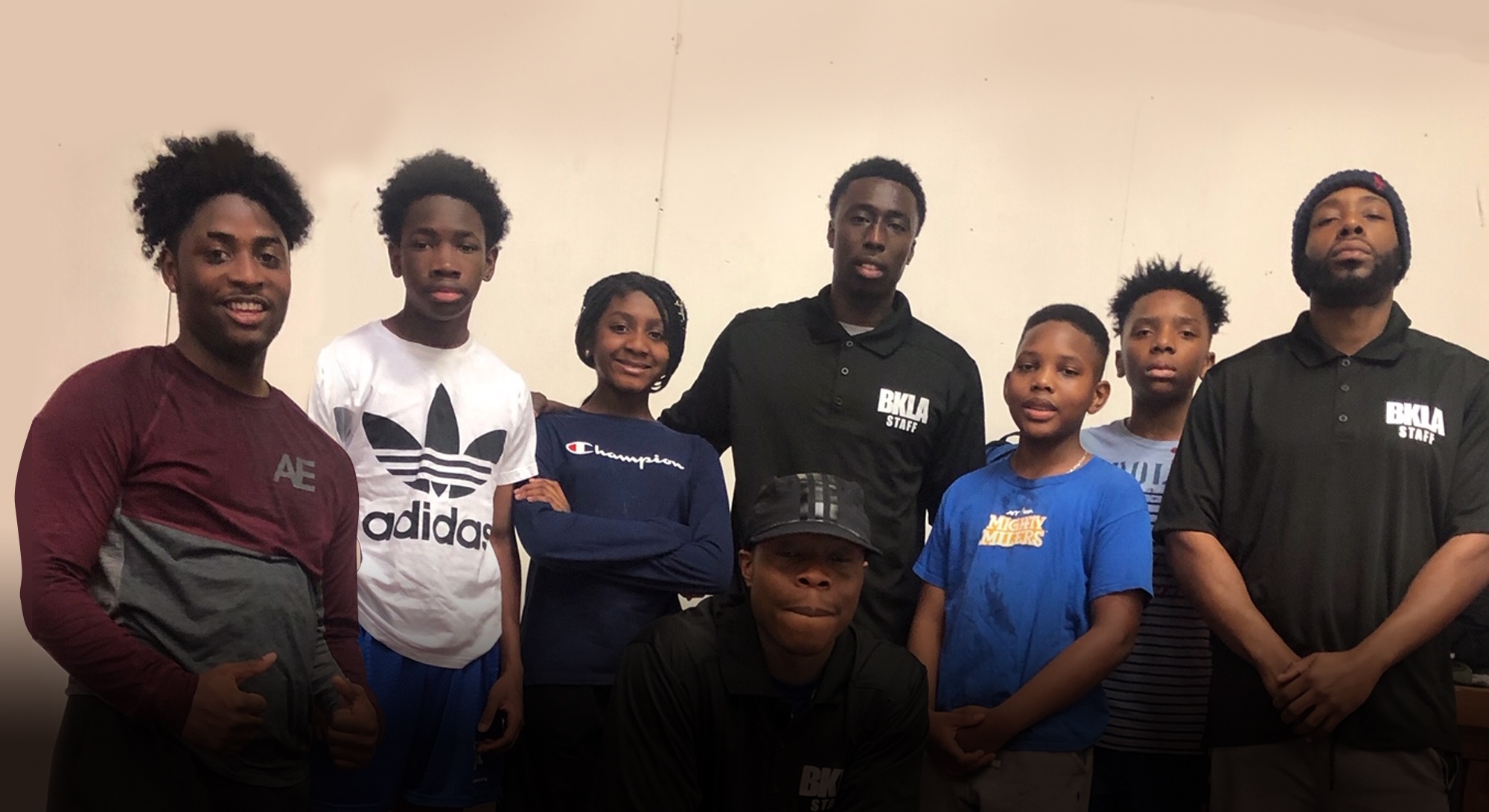 Development for all skill levels and for those that love to play the game.
BASKETBALL PROGRAMS AT BKLA
BKLA offers an array of basketball programming conducive to development of all skill levels and for those that simply love to play the game.
Court rentals are available at BKLA for training, Free Play games, Tournaments and Leagues. Whether you're interested in renting a court for a corporate outing or simply want to get together with a bunch of friends, BKLA can accommodate your needs. Qualified and Credentialed Basketball trainers and coaches will be on hand to manage your Open Play games or administer on court training, teaching and support.
All of our sports are taught by experienced athletes who have trained and schooled in their area of expertise. The activities have been designed for children 5-17 years old.

---
WINTER SESSIONS, CLINIC AND CAMP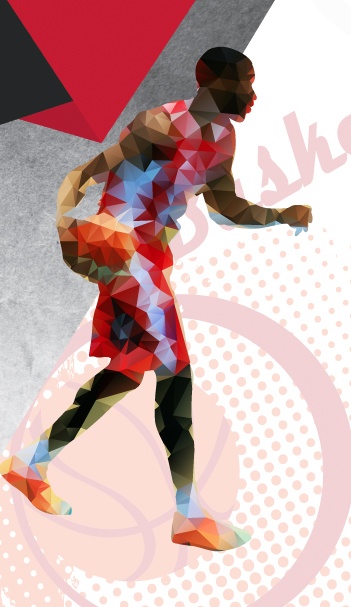 January 11 - March 21
BASKETBALL SKILL SESSIONS:
Saturdays (Beginning January 11)
9:30-10:30 (5-8) • 10:30-11:30 (9-11) • 11:30-12:30 (12-17)
SPECIAL OFFER! $35 per session / 4 pack* $125 / 8 pack $200*
Session includes:
Ball Handling
Coordination Training
Fitness Training
Foundational Skills
Rules and Regulations
*4 pack Includes 1- day pass good for open play ($20 value)
*8 pack includes 2 day passes good for open play ($40 value)
JANUARY 20 - 2020 MLK DAY AT BKLA CLINIC
9am-3pm • Lunch included • $75
Achieve a better skill level. The clinic will focus on teaching the fundamentals of the game in a fun environment. They consist of small group instruction, game situations, games and contests. Participants are divided into groups based on age and skill level and receive the most professional experience from BKLA.
FEBRUARY 17-20 - 2020 MID-WINTER BREAK CAMP AT BKLA
9am-3pm • Lunch included • $375