Now hiring lifeguards age 15+
Want to be a Lifeguard? 
BKLA can certify you! 
Currently a Lifeguard, 
but need certification? 
BKLA can re-certify you!
Full Certification $350 
Re-certification   $250
Lifeguards start off with -$17/hr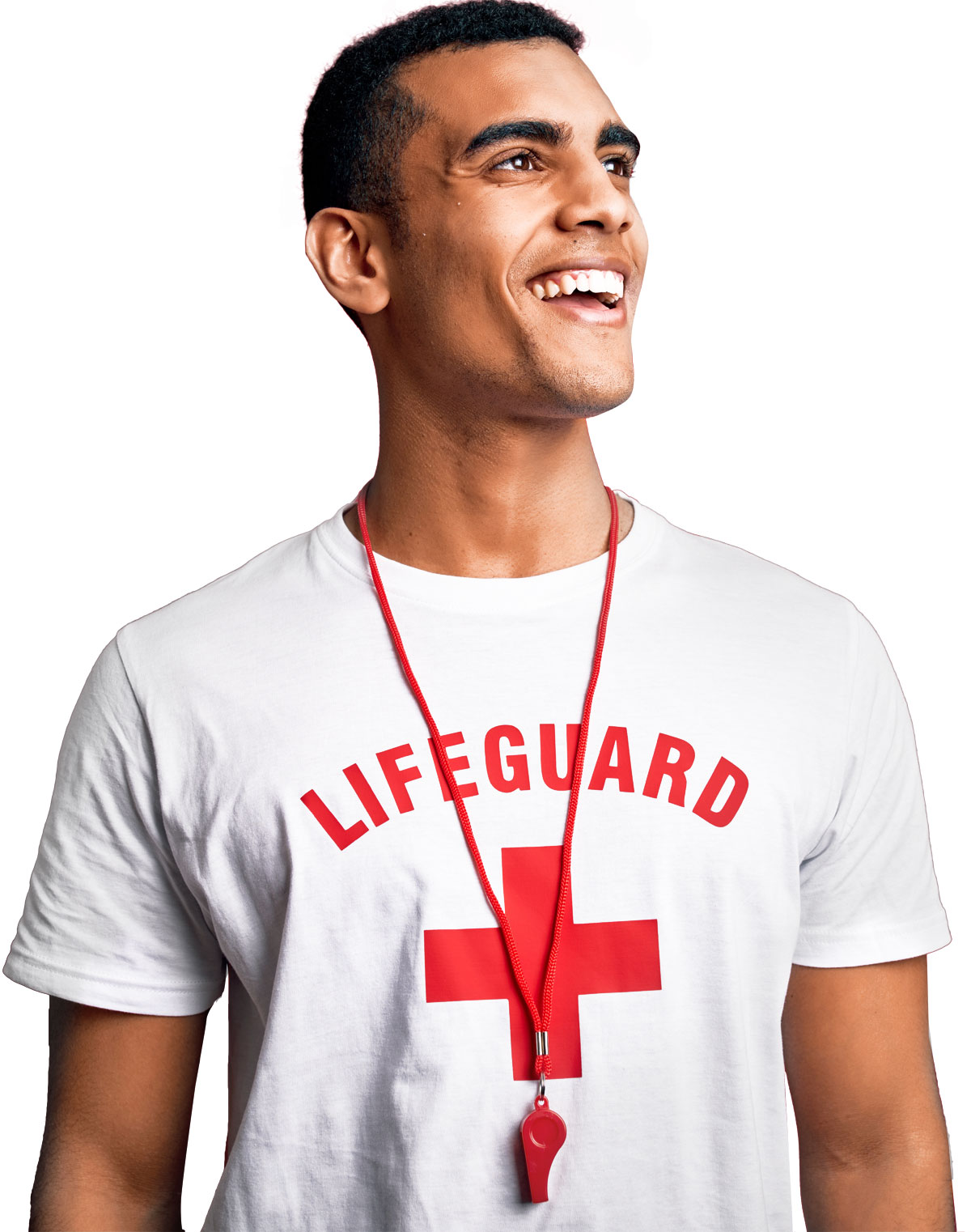 Are you a certified Lifeguard?
Apply today to join our team!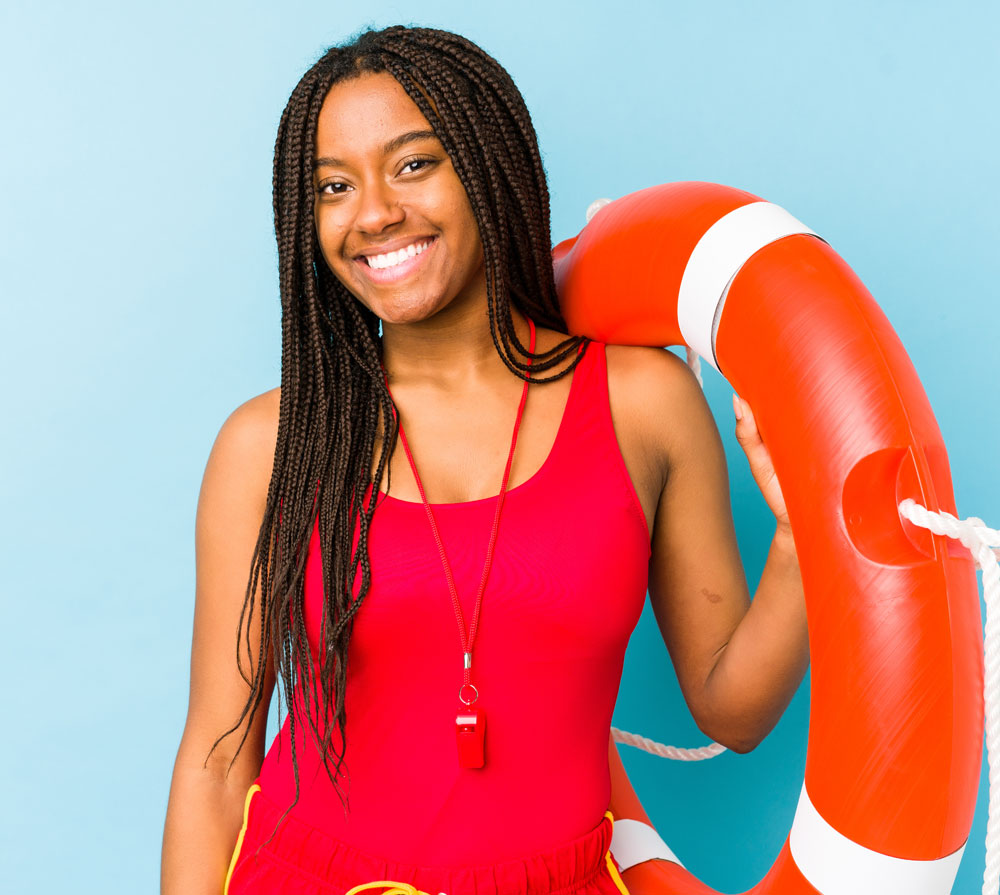 Interested in becoming a Lifeguard?
Get your certification at BKLA
CONTACT US FOR NEXT IN-PERSON LIFEGUARD TRAINING SESSION DATES!
Swim 300 yards continuously with multiple strokes
Tread water for two minutes, using only your legs.
Retrieve a mannequin at the 5 feet deep. Practice some saving techniques Also be able to practice other saving scenarios
Applicants should be 15+ years of age and be able to swim all swimming strokes. All candidates need to attend a swim session and pass before they can sign up for the lifeguard training test in person. Applicants need to pass an online lifeguard exam before an in  person Lifeguard practice test
Reach out to us by filling out the form below and we will be in touch.
1500 Paerdegat Avenue North, Brooklyn, NY | 718-209-1010 Ext 0