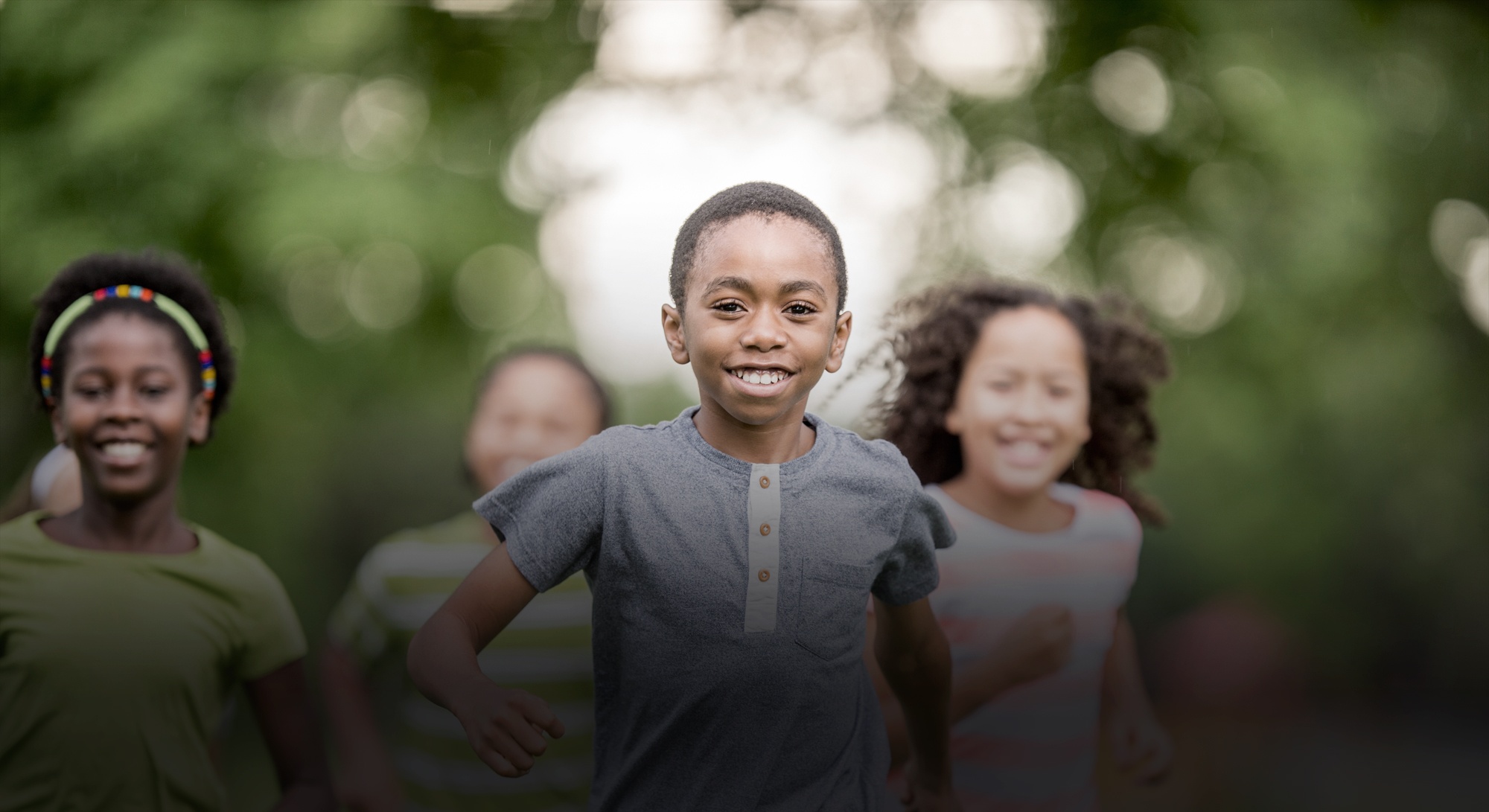 Activities that keep your child engaged in learning and physical activity.
JOIN US FOR BKLA SUMMER CAMP 2020 JUNE 29 - AUGUST 21
Give your kids an epic summer to remember with camp at BKLA!
Children ages 3 to 15 enjoy physical and educational activities at BKLA that keep them excited, entertained, and engaged all season long. Our experienced camp leaders create a positive environment where kids participate in everything from daily activities (like swim, basketball, dance, and theater) weekly themed programming on (leadership and confidence, goal setting , STEM and more) AND fun field trips to museums, cultural centers and amusement parks). BKLA summer camp has it all!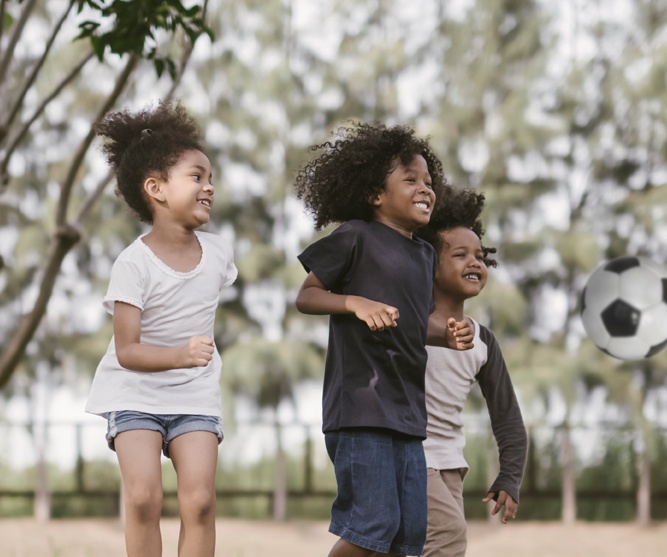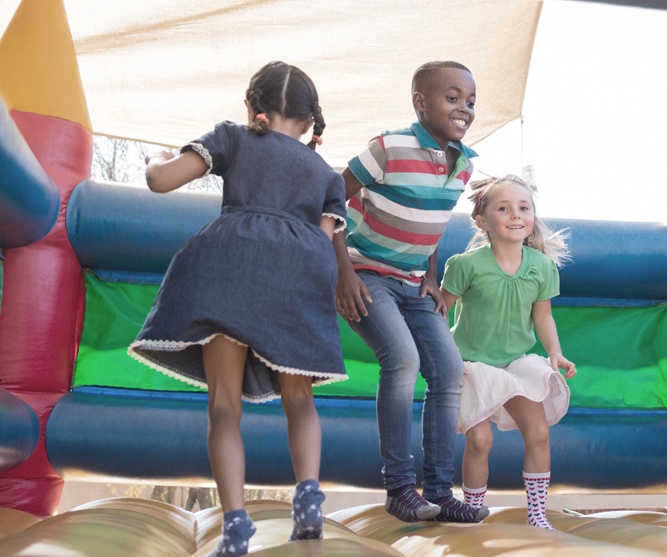 CAMP FEATURES
Daily Activities: Swim, Basketball, Soccer, Volleyball, Dance, Music, Theater
Field Trips: Local museums, cultural centers, ropes courses, community outreach/volunteer day, amusement parks, Camp Getaway and more!
A Caring, Dedicated Staff: Our supervisory staff is First Aid- and CPR-certified and the aquatic staff is Red Cross-certified. Plus, we offer a superior counselor-to-camper ratio: 15 children per group with 3 in staff. Boys and girls are grouped together.
Camp Hours: Regular 9am – 4pm; Early Drop-Off 7am; Late Stay 6:30pm
Door-to-Door Shuttle: Pickup starts at 7am; Drop-Off by 5:30pm
COSTS - ASK US ABOUT EARLY BIRD DISCOUNTS
Sign up for 4, 6, or 8 weeks (weeks need not be consecutive):
PEE WEE (ages 3 to 5)
4 weeks $2400
6 weeks $2600
8 weeks $2800
JR/Md CAMP (grades 1 to 4)
4 weeks $2600
6 weeks $2800
8 weeks $3000
SR CAMP (grades 5 & up)
4 weeks $2900
6 weeks $3100
8 weeks $3300
Payment Info: A deposit is required upon registration. There is no registration fee. A payment schedule is available upon request.
Join us for our Open Houses from 11am - 2pm on:
• February 8 & 22
• March 7, 14 & 21
• April 4, 11, 18, 19 & 26
• May 2, 3, 9, 16, 17, 30 & 31
• June 6, 7, 13, 14 & 20
1500 Paerdegat Avenue North, Brooklyn, NY
For more information contact omard@bklanyc.com