Vaccine Policy
With the new NYC Vaccine Mandate in place, beginning September 13th, BKLA will require ALL GUESTS to provide paper/digital proof of at least one dose of the COVID vaccination.
OFFER ENDS AUGUST 28, 2022
At Brooklyn Lifestyle Athletic Club, we empower members to live a healthier, happier, and more balanced life through custom programming focused on athletic excellence, academic achievement, and the necessity of connecting with yourself and others through fun and leisure.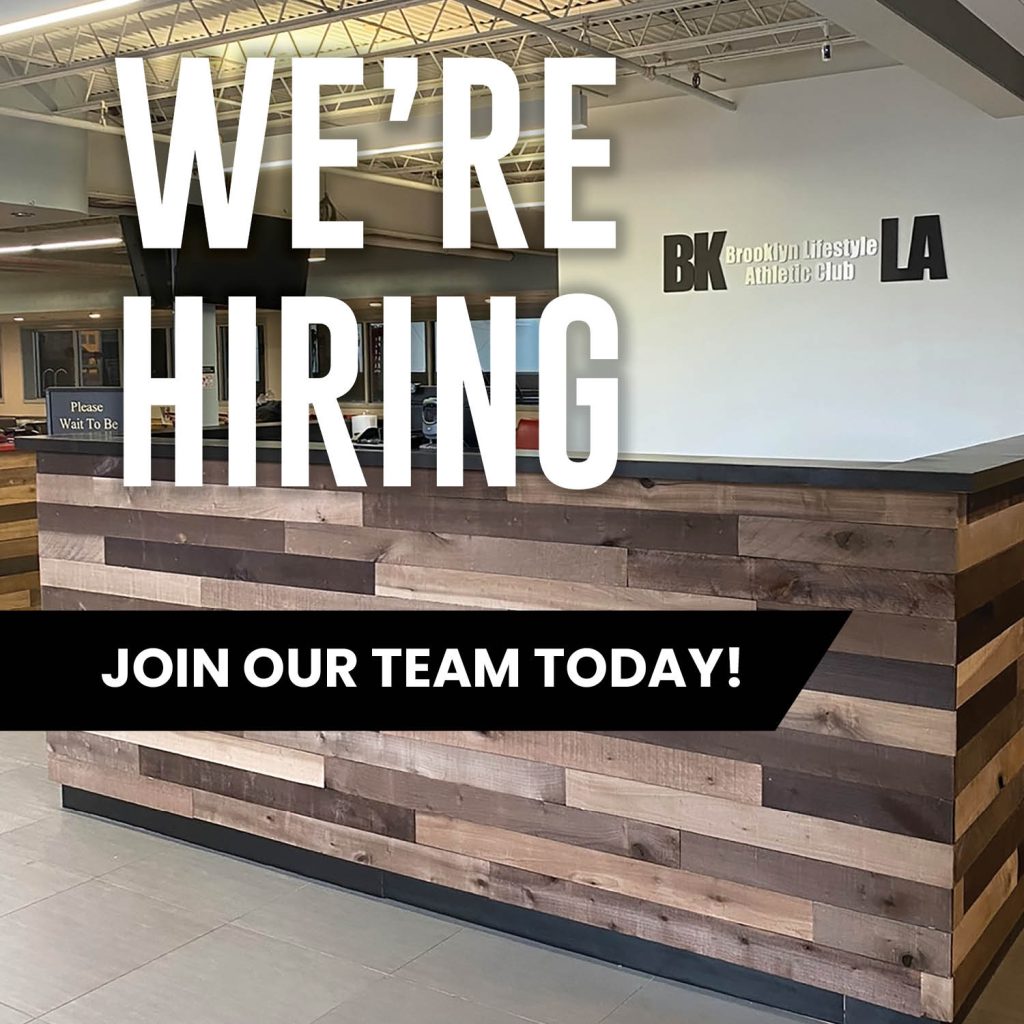 Hiring Event – Saturday,
February 19th, 4-6pm
CAREER OPPORTUNITIES:
Front Desk Associates
Facilities Manager
Teachers (all disciplines), Tutors, Camp Counselors
Aquatics (Director, Lifeguards, and Swim Instructors)
Fitness Instructors
Repair & Maintenance

No walk-ins – all attendees
must register prior to February 16th
Bring resume, ID and SSN. Dress code is business casual.
For questions or need additional details, please contact us at HR@bklanyc.com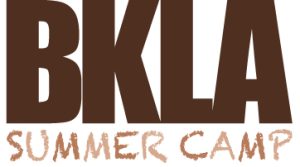 We're brining the FUN back to summer!
1500 Paerdegat Avenue North Brooklyn NY 11236