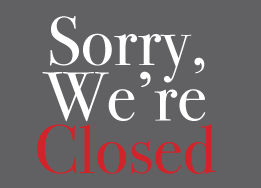 Governor Andrew Cuomo has ordered all fitness clubs closed as part of the state's ongoing efforts to contain the spread of Coronavirus . BKLA will be temporarily closed until further notice. We will continue to monitor the situation so please see out social media channels for updates. We are running kids summer camps as scheduled even though the club is closed and have prepared safe programming for your kids. Thank you to our loyal members for your continued support and please stay healthy and safe! Members,
click here
for membership information.
EMERGENCY ALERT:
In adherence with State mandate concerning COVID-19, also known as Coronavirus, we will be temporarily closing starting March 16th until further guidance from the state government. We truly appreciate your patience and look forward to being able to reopen BKLA again soon to our BKLA family. Please check back for more updates. Stay Well. Members, click here for membership information.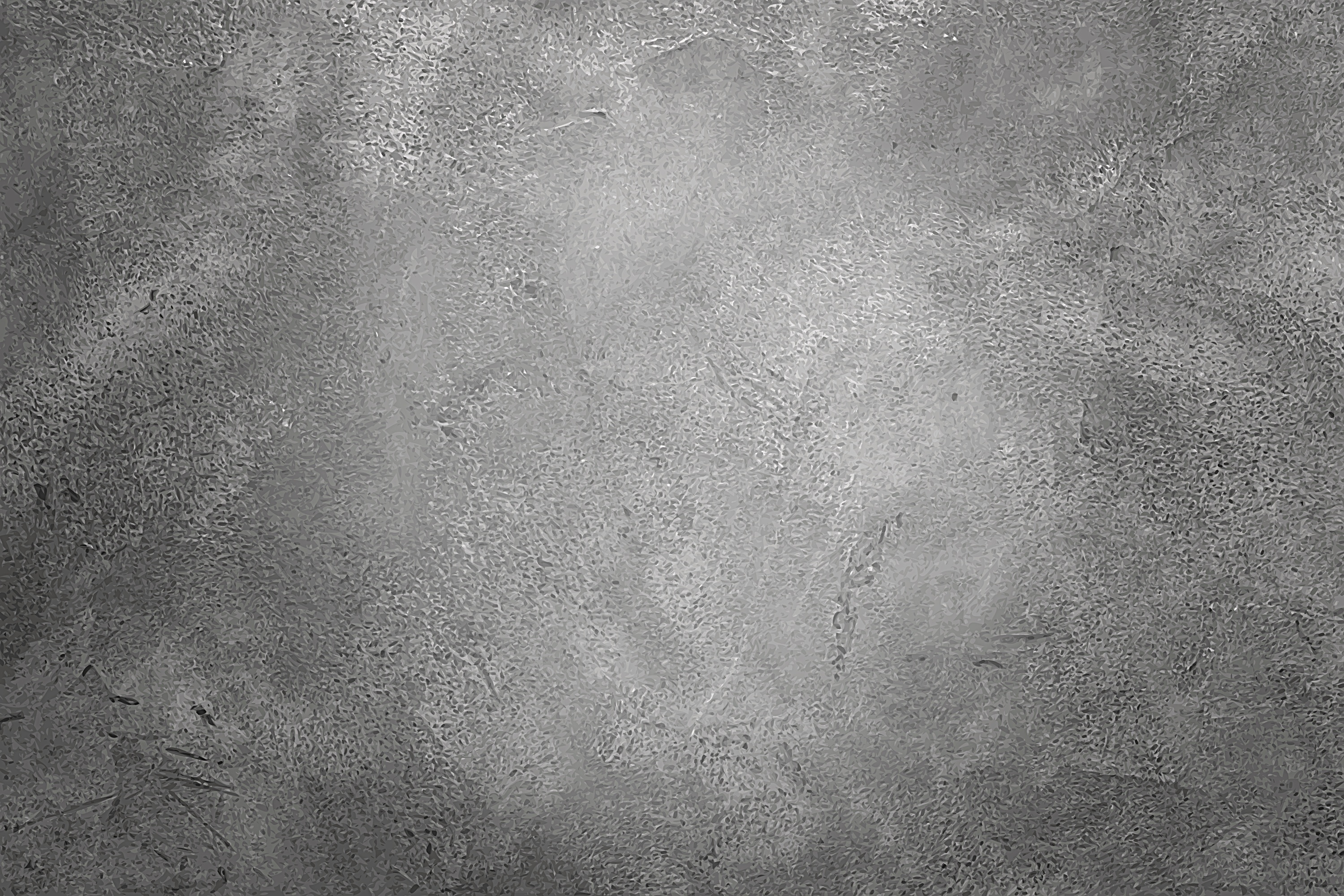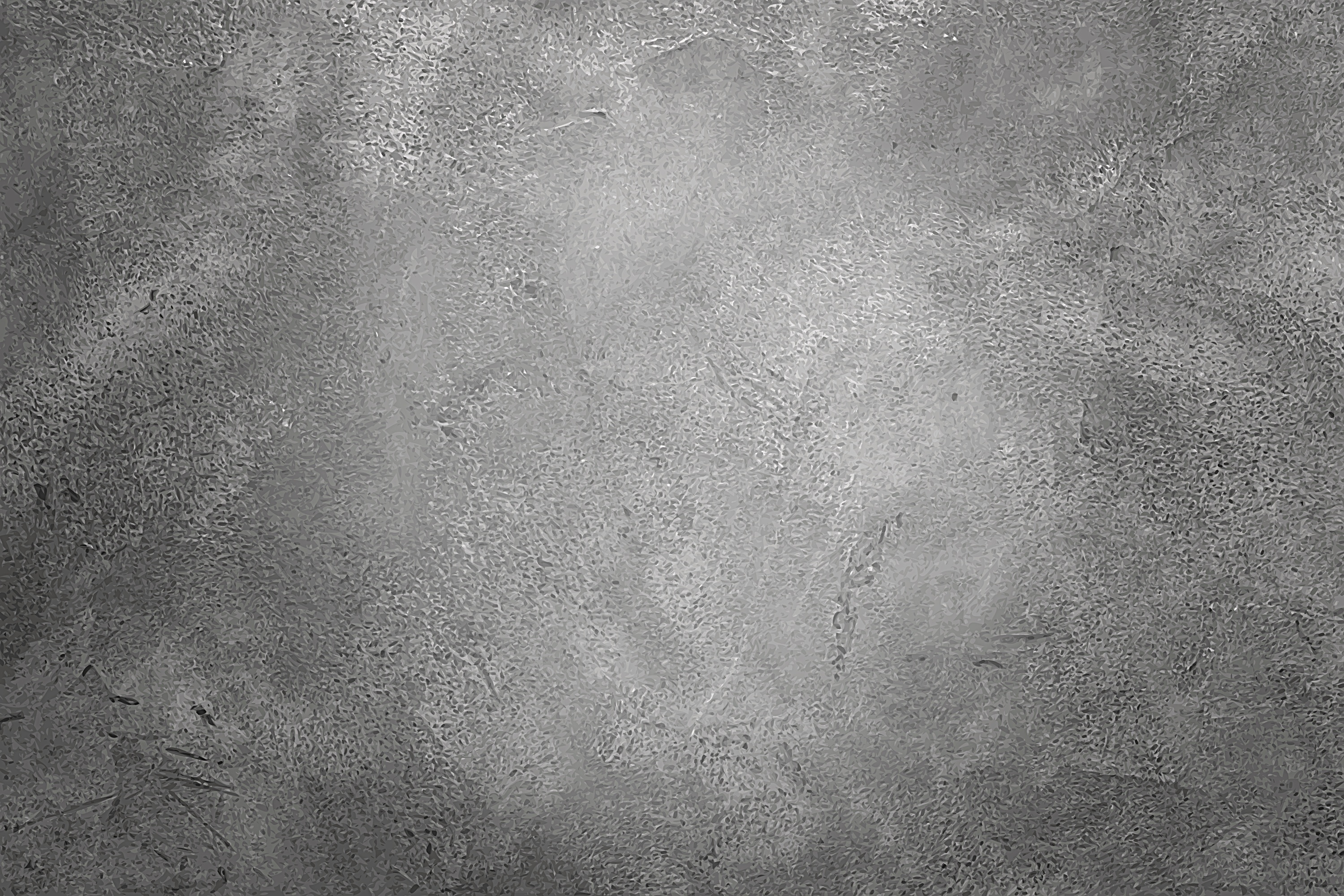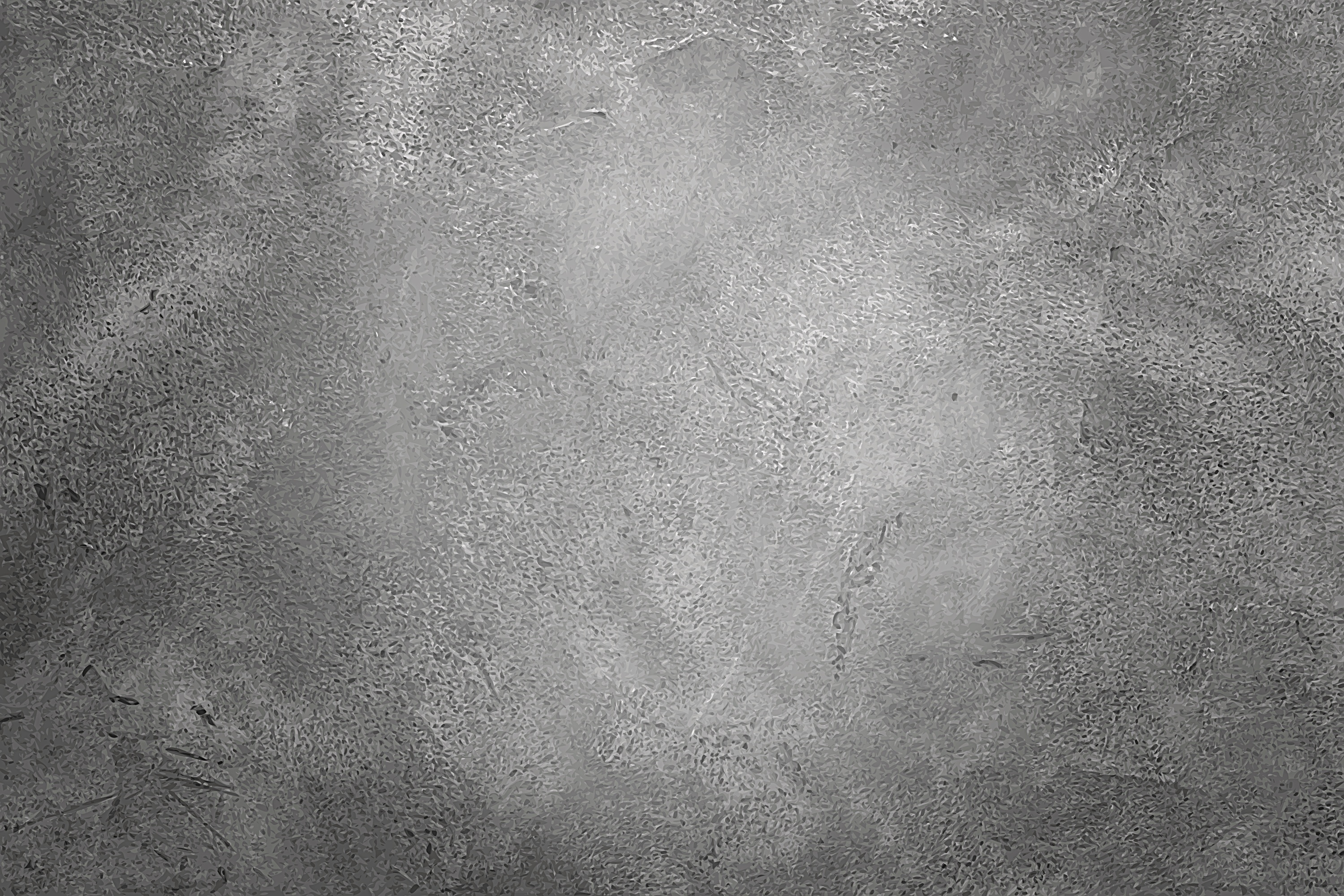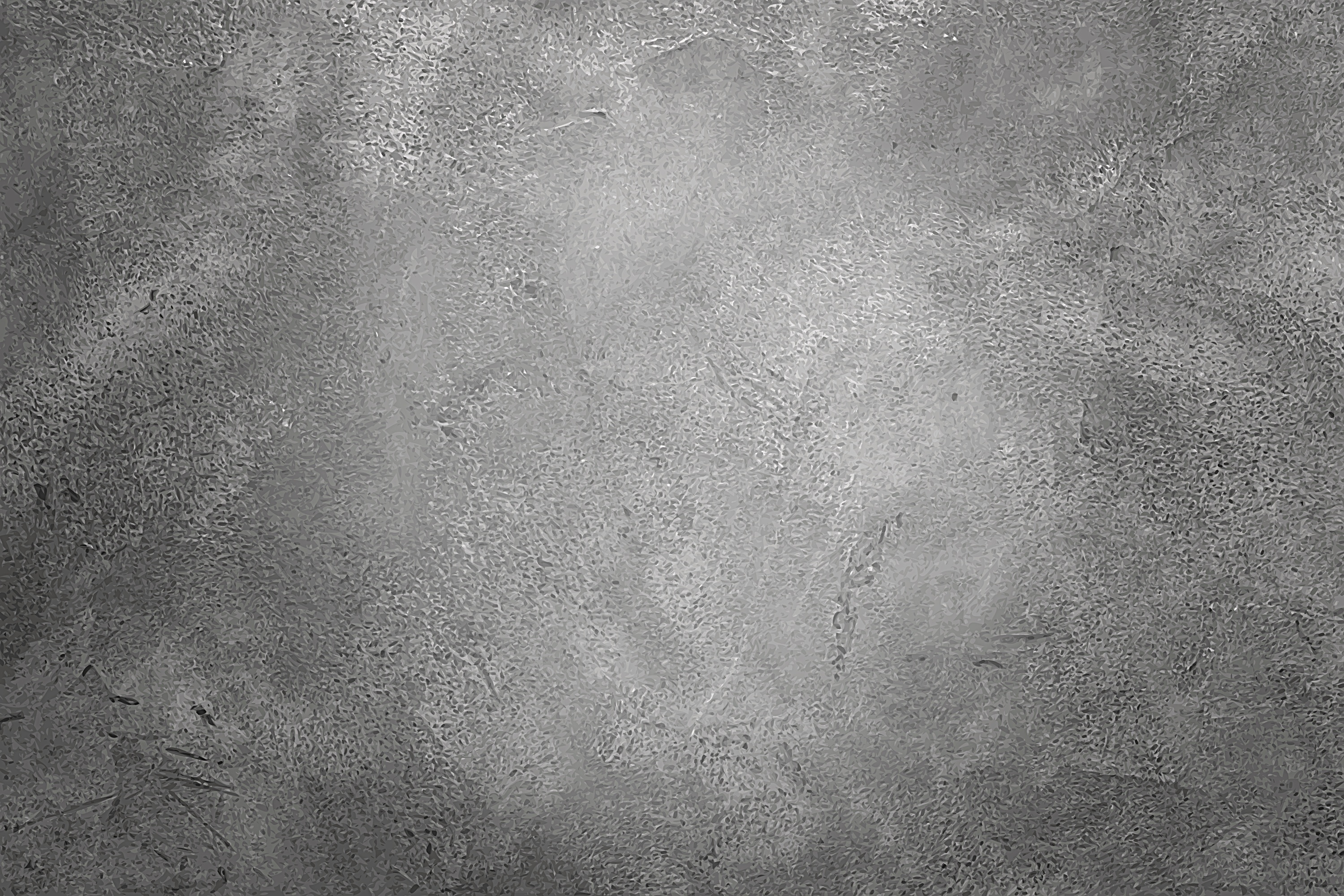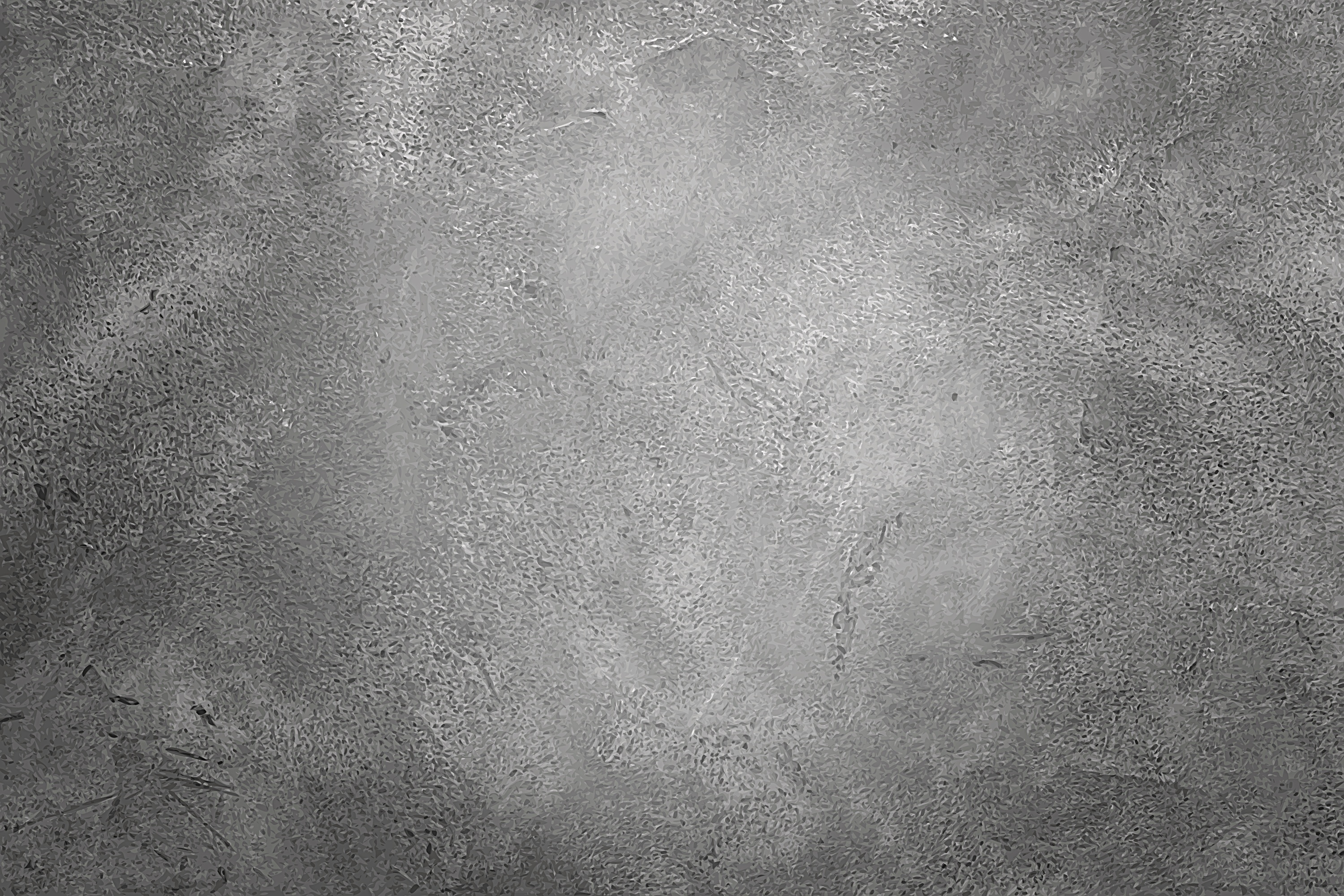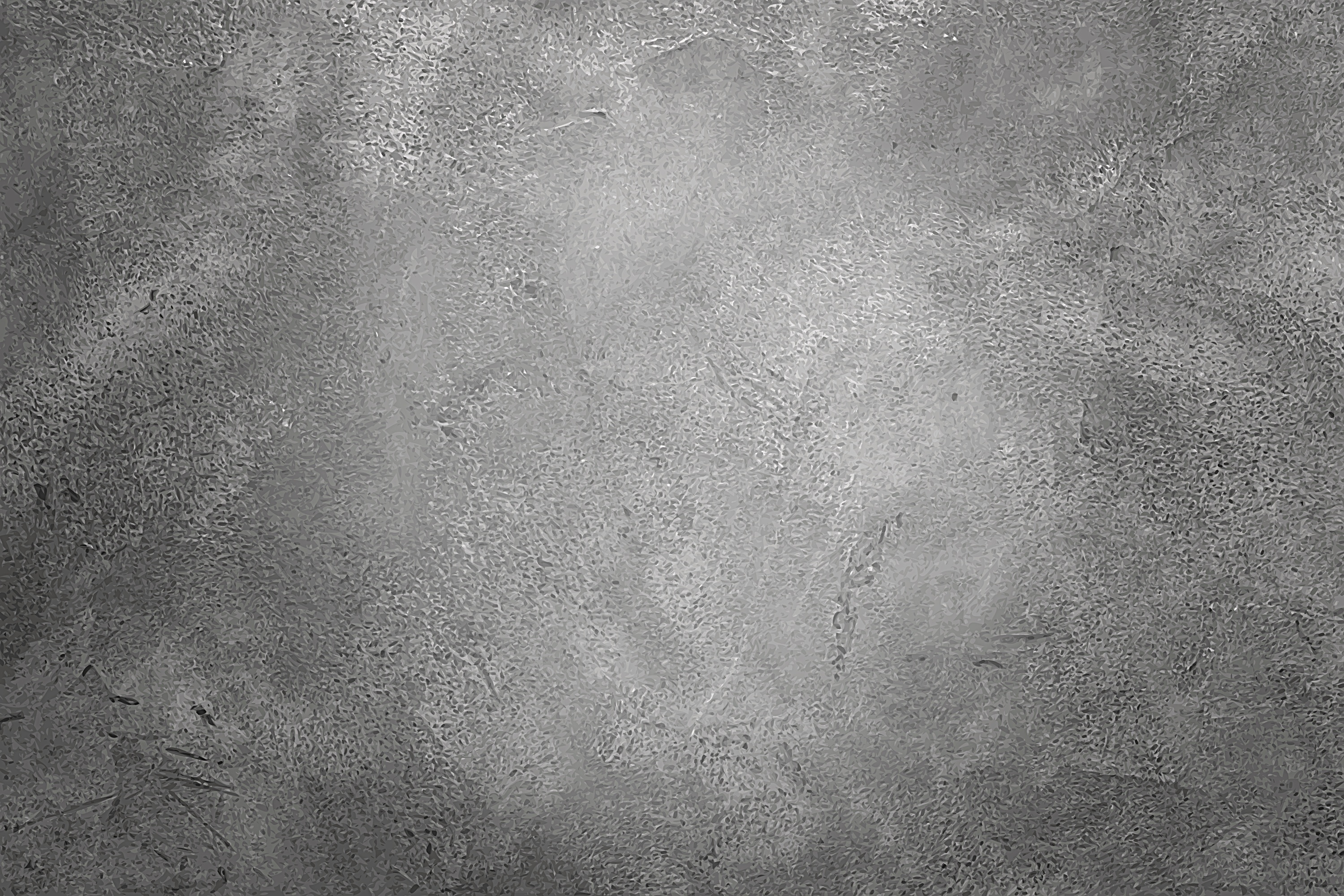 OUR MISSION
At Brooklyn Lifestyle Athletic Club, we empower members to live a healthier, happier, and more balanced life through custom programming focused on athletic excellence, academic achievement, and the necessity of connecting with yourself and others through fun and leisure. For us, it's all about empowering the people of our Brooklyn community with the tools and confidence to find their purpose, make the changes they need, and improve their lives.
COUNTDOWN TO SUMMER CAMP
Join us for BKLA Summer Camp 2020 June 29th - August 21st
MEMBERSHIP
As a member of BKLA, you'll enjoy the benefits of a community empowered to live their purpose – all under the roof of Brooklyn's largest sports, leisure, and education complex.
Check out our membership options below.



ALL-ACCESS MEMBERSHIP
With BKLA's All-Access Membership, all our amenities are available for your use.
BOXING MEMBERSHIP
This membership option offers BKLA's All-Access Membership plus access to our Boxing Gym.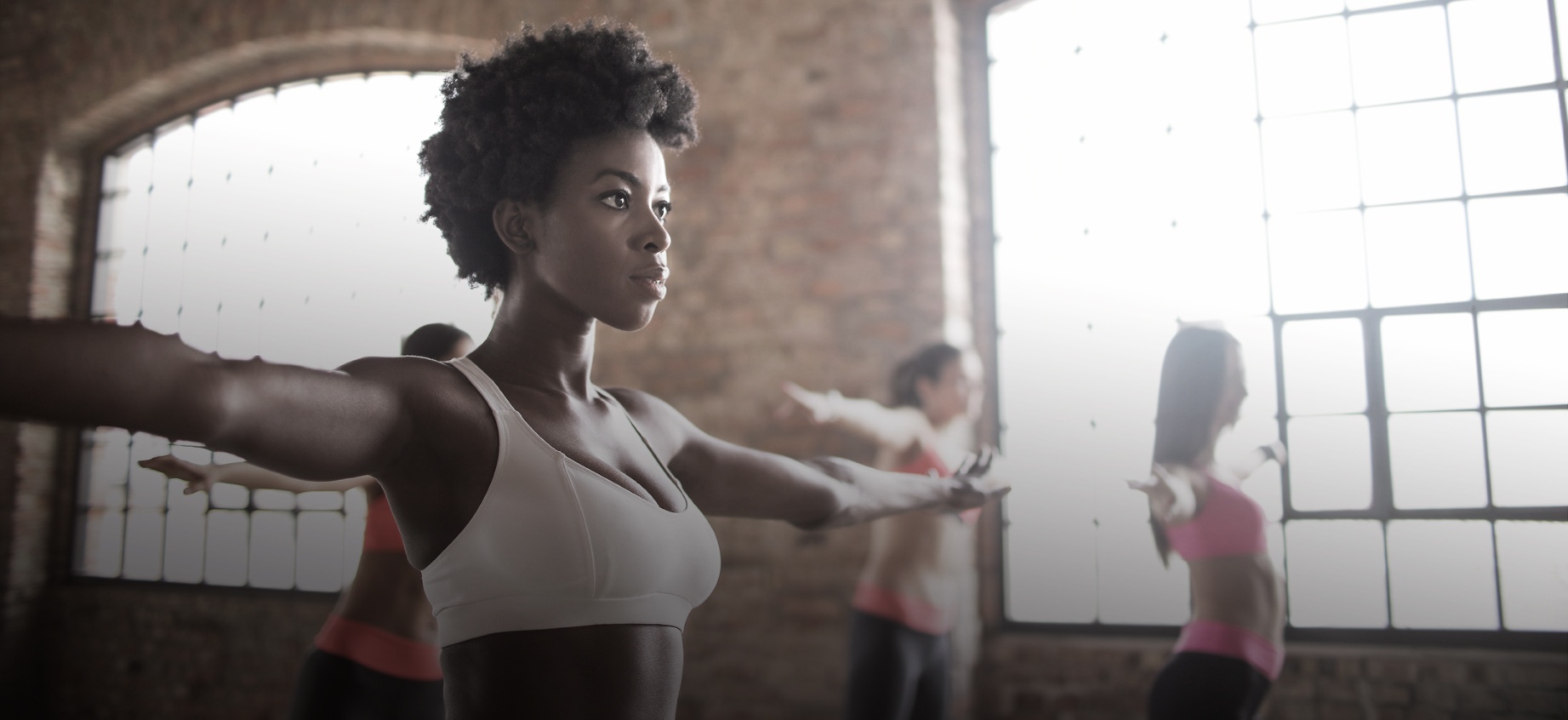 There's more than just strength in numbers. There's also flexibility, endurance, agility and most importantly, moral support.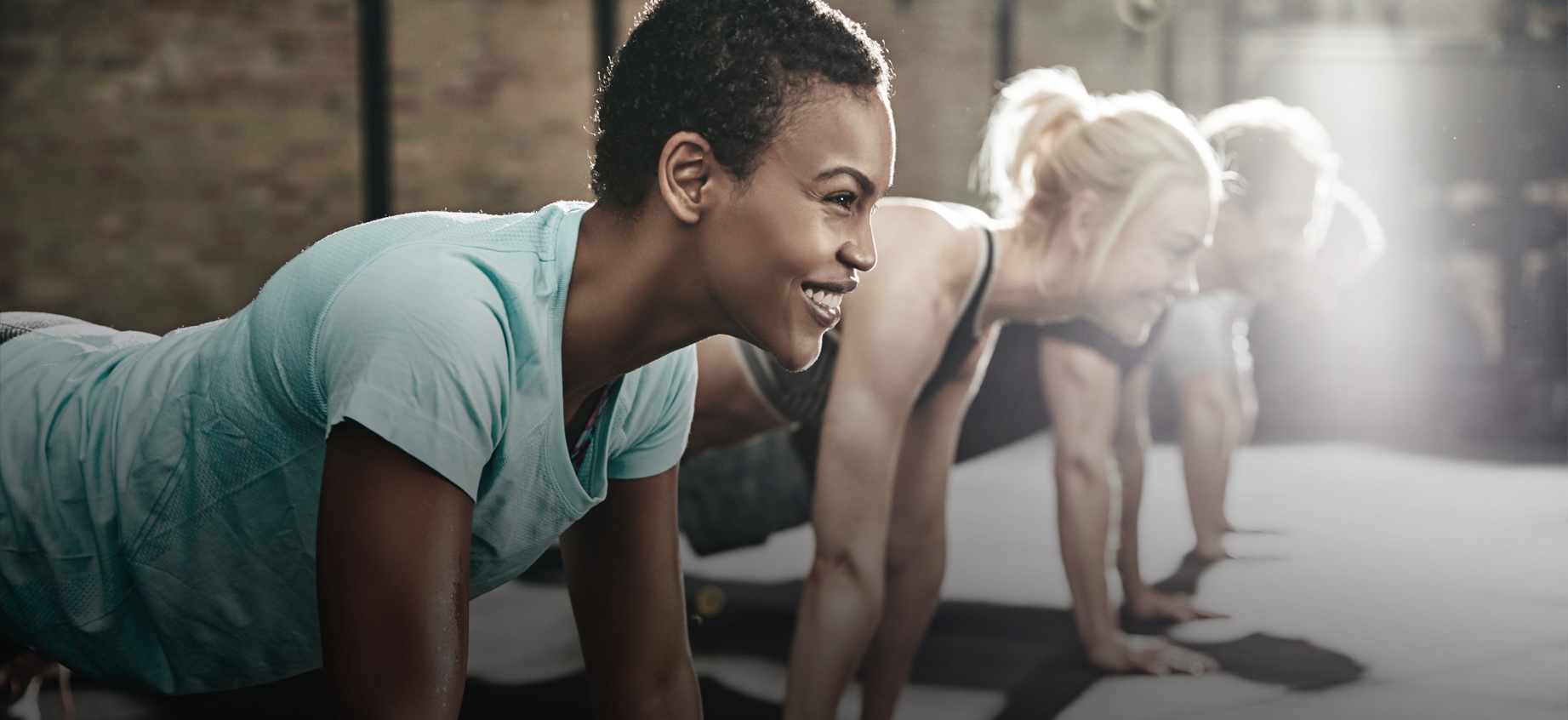 Check out our group fitness schedule and find the date and time of your favorite group fitness classes that work for you. Lets get fit together!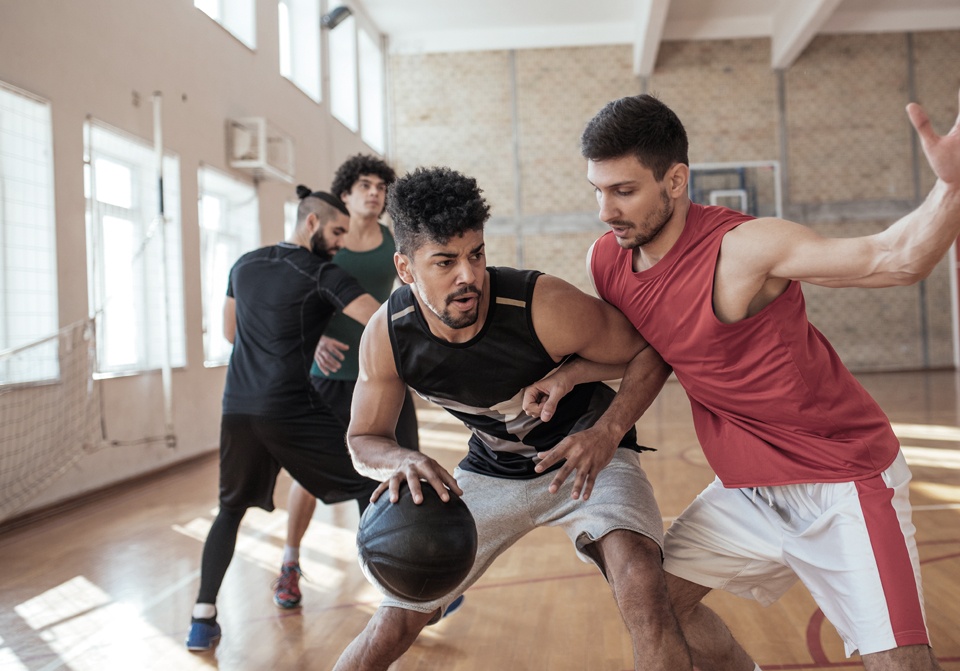 BKLA offers an array of basketball programming conducive to development of all skill levels and for those that simply love to play the game.
BIRTHDAY PARTIES
Our party coordinators will work with you to customize your child's party. While we're more than happy to offer suggestions to make your party a success for all ages, it's your celebration, your way.
#BKLAFitness
Be part of the Brooklyn Lifestyle Athletic Club Community! Find support, energy, motivation and fun for every member of your family.