Swim programs for all ages and skill level.

SWIM ACADEMY SPRING 2021: MARCH 14TH - MAY 16TH
Swimming builds strength, fitness, and confidence, no matter when you first take to the water.
At BKLA Swim Academy, we help all ages and abilities to feel comfortable and be safe—and to have fun—in the pool and beyond. Lead by our experienced aquatics staff, our regular series of group swim lessons teaches everyone from babies, toddlers, and preschoolers to school-age kids, swim team members, and adults at our facility's indoor pool. The goal? To improve swimming skills, achieve new levels, and enjoy the process along the way. Available to both Brooklyn Lifestyle Athletic Club members and non-members.

Take a look at our proud swimmers who earned their Fall swim academy certificates!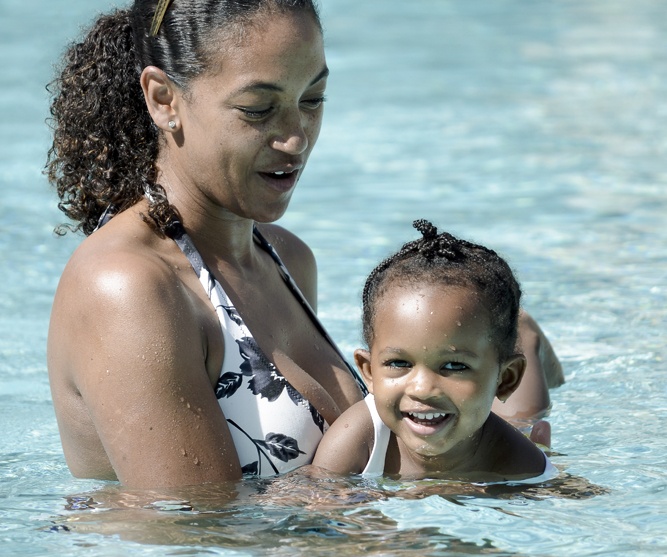 BABIES & TODDLERS
(8 lessons - 30 minute - adult participation required in the water)
Cost: $225
• 6 - 18 Months: Saturday or Sunday 9:45am
• 18 - 36 Months: Saturday or Sunday 10:30am
For more information email bklaswim@bklanyc.com
PRE-SCHOOL
(8 lessons - 30 minute - Drop off class)
Cost: $250
• 3, 4 year old Level 1-2: Saturday or Sunday 9:45am
• 3, 4 year old Level 1-2: Saturday or Sunday 10:30am
For more information email bklaswim@bklanyc.com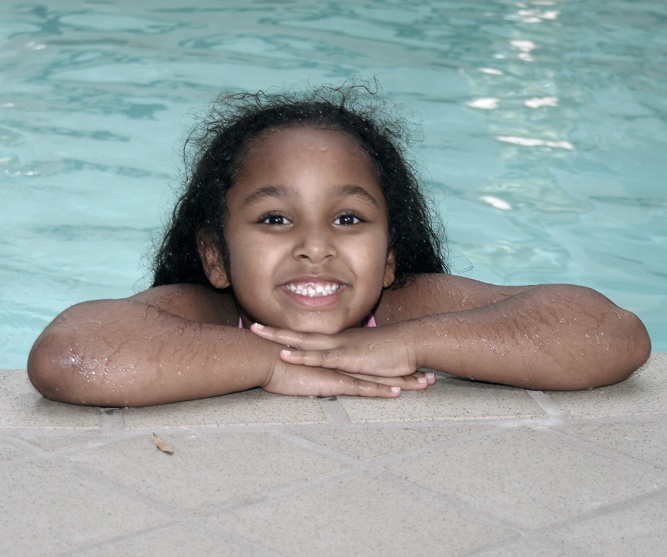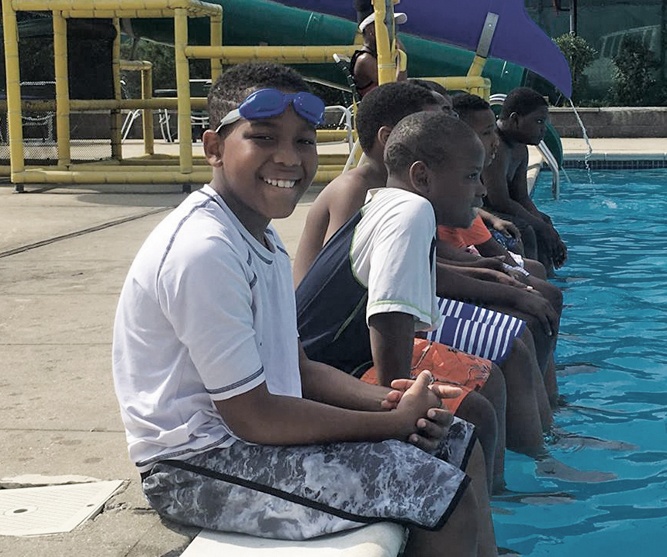 SCHOOL AGE
(8 lessons - 45 minute)
Cost: $275
5 - 8 YEARS OLD LEVEL 1-4:

• Wednesday 5:00pm (Level 1, 2)
• Saturday or Sunday 11:00am
---
Cost: $275
9 - 14 YEARS OLD LEVEL 1-4:

• Wednesday 6:00pm (Level 1, 2)
• Saturday or Sunday 12:00pm
• Saturday 1:00pm
For more information email bklaswim@bklanyc.com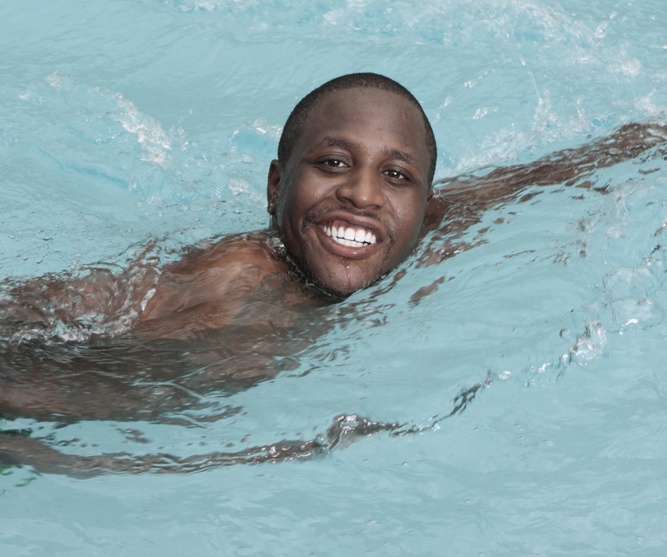 ADULTS - 15 years and older
(8 lessons - 1 hour)
Cost: $275
• Wednesday 6:00pm
• Saturday 1:00pm
For more information email bklaswim@bklanyc.com
For information on private swim lessons: