Supporting families. Building leaders. Strengthening our community.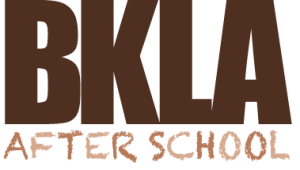 A place to go - and grow!
We're Here For Parents And Guardians
Rest easier knowing kids are in a positive, structured, safe environment, led by a fully licensed, trained, and certified staff.
• 2022-2023 After School Program runs from September 8 through June 27
• Open weekdays 2pm to 7pm
• 3- or 5-day options available
We Provide ACS Voucher Support
We know that the voucher application process can be overwhelming. We are here to help. Join us for a special open house where you will receive coaching on the process as well as help with filling out the applications in real time. Call or email to rsvp.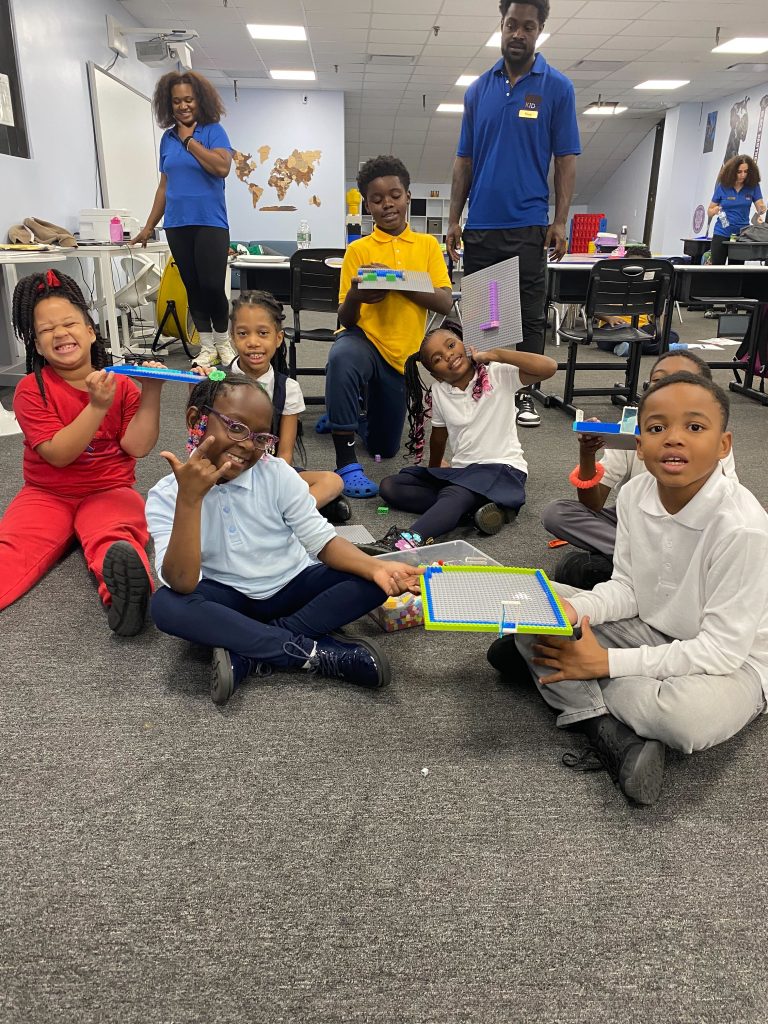 ACADEMICS
Homework help
ELA, Math, and STEM enrichment
Computer Lab
HEALTH AND WELLNESS
Sports and fitness
Yoga
Dance
CREATIVITY
Arts & crafts
Creator's Hub
SOCIAL
Community circle discussions
Team-building activities
Collaborative projects
BKLA After School Information Form
Fill out the form to receive more information on our After School program.