Supporting families. Building leaders. Strengthening our community.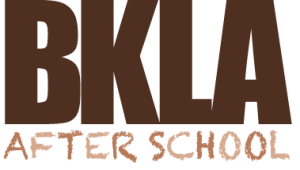 A place to go - and grow!
We're Here For Parents And Guardians
Rest easier knowing kids are in a positive, structured, safe environment, led by a fully licensed, trained, and certified staff.
• 2023-2024 After School Program runs from
September 7 through June 26
• Open weekdays 2pm to 6pm
• 3 or 5 day options available
• ACS, HRA & TWU provider
• Secure transportation options available
• Nutritious Snack Provided
We Provide ACS Voucher Support
We know that the voucher application process can be overwhelming. We are here to help. Join us for a special open house where you will receive coaching on the process as well as help with filling out the applications in real time. Call or email to rsvp.
Stem Lab, Art Studio,
Yoga Studio, Lego Lab and more
DURING OUR OPEN OFFICE HOURS
MONDAY-FRIDAY 4:30-6:30PM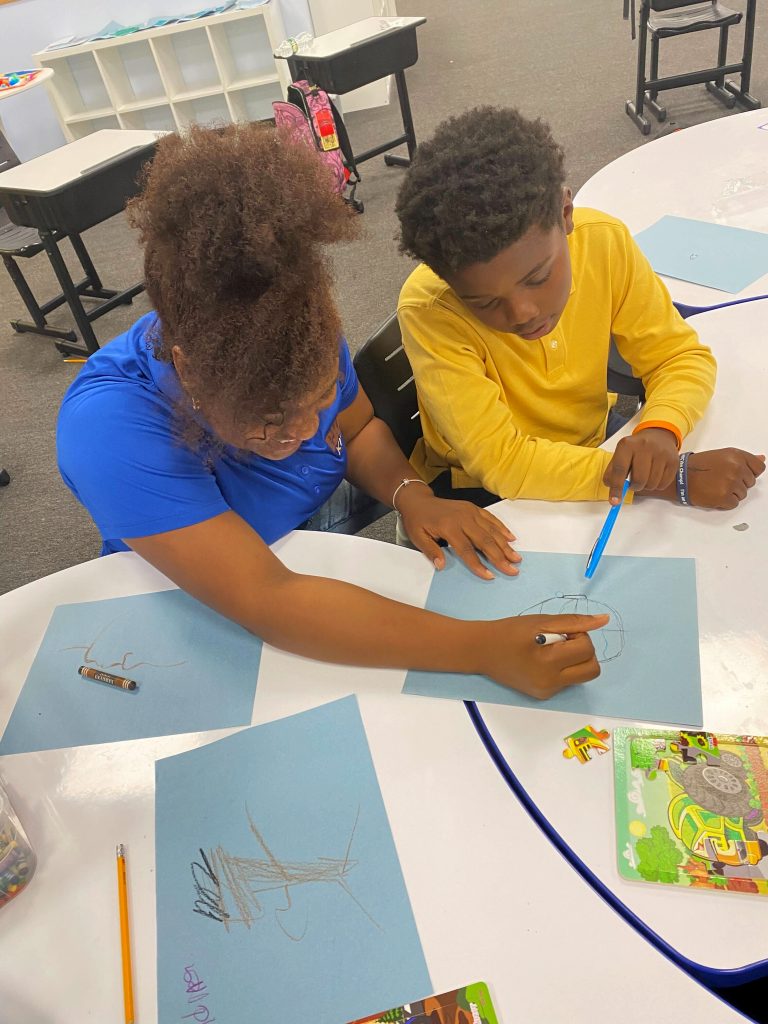 ACADEMICS
• Homework help
• ELA and Math enrichment
HEALTH AND WELLNESS
• Sports and fitness
• Yoga Studio
• Swim
CREATIVITY
• Arts & Crafts
• STEM
SOCIAL
• Community circle discussions
• Collaborative projects
ADD ONS
• Extended Day
• Bus service
• Vacation program
REGISTRATION FEE 
$100 non-refundable
TUITION (2PM-6PM)
5 DAY $699/MONTH 
3 DAY $499/MONTH 
EXTENDED DAY (6PM-7PM)
5 DAY $50/MONTH
3 DAY $50/MONTH

TRANSPORTATION
(Local schools only)
3 or 5 DAY  $200/MONTH
VACATION PROGRAM
$100/MONTH includes:
Multi-Day Holidays: Mid-Winter Recess, Winter Recess, Spring Recess
One Day Holidays: Indigenous People's Day,  MLK Day, President's Day
DISCOUNTS
SIBLING  $25 off monthly tuition for sibling 
BKLA MEMBER $25 off monthly tuition 
PAY FOR FULL YEAR. 10% off total tuition
**CAN NOT COMBINE DISCOUNTS

** Busing/Van Service is
dependent upon high need
BKLA After School Information Form
Fill out the form to receive more information on our After School program.