DEVELOPMENT FOR ALL SKILL LEVELS
Building modern day leaders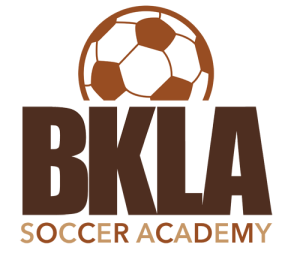 All of our sports are taught by experienced athletes.
Age appropriate curriculum that focuses on skills such as dribbling, shooting, ball control, shielding, passing and receiving the ball. Small sided games and more.
Technical Skill Development Program. Build confidence, focus on your goals, win. Limited Space Available.
8 lessons – 1 class per week
Saturdays, 8 classes
Fee: $250
Ages 5-6  1:15pm
Ages 7-9  2:15pm
Ages 10-12  3:15pm
5 pack - 30 minutes Fee: $275
Build confidence and bring your skills to another level with one-on-one private lessons with our in-house expert trainer!
BKLA Soccer Academy information form
Fill out the form to receive more information on Soccer Academy.
PLEASE REVIEW AND SIGN
The form below and bring to the front desk before your first session.