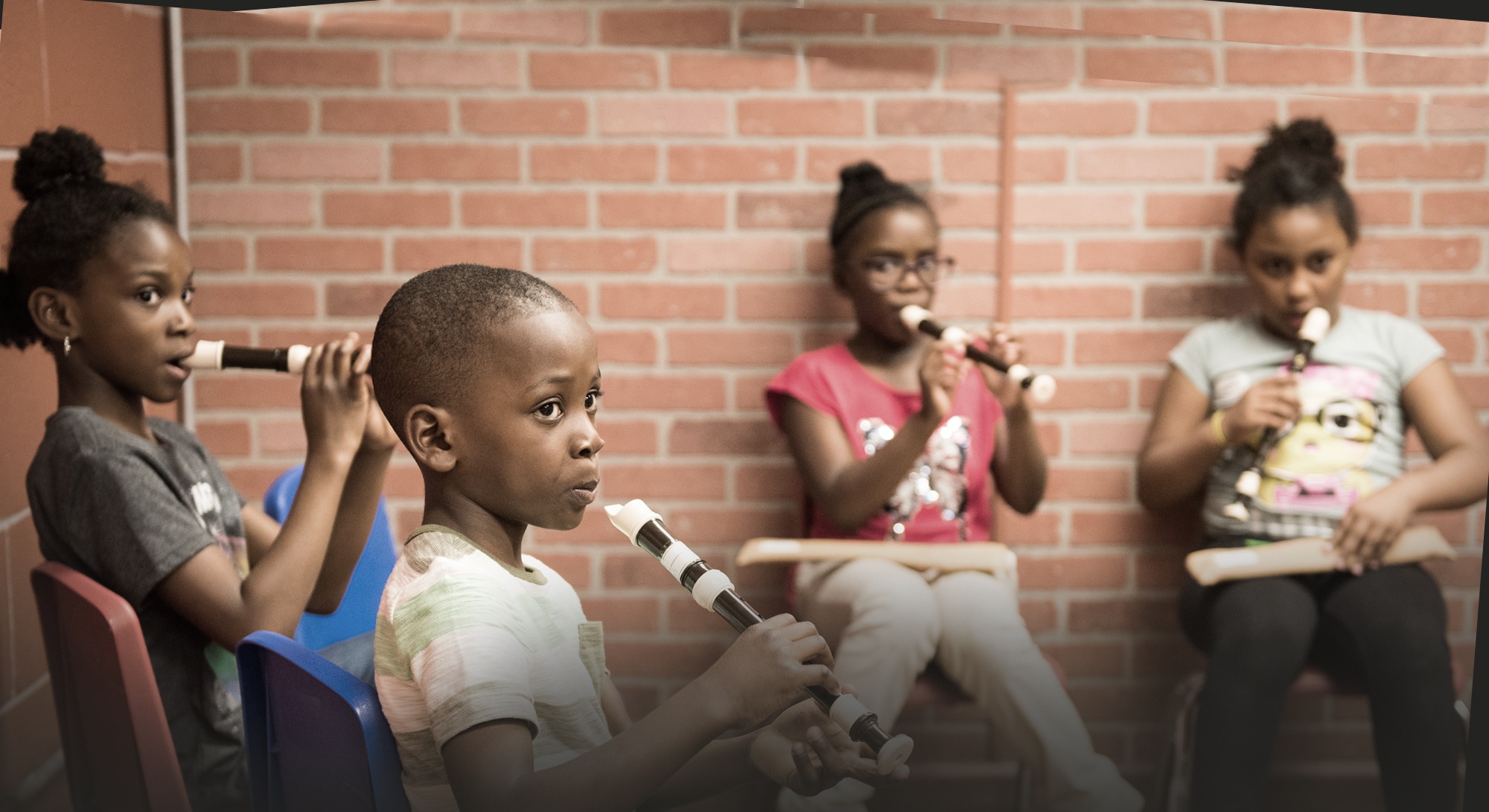 Keep your child engaged in learning and physical activity.
OUR CURRICULUM IS DESIGNED TO BUILD MODERN DAY LEADERS
The BKLA After School Program aims to strengthen our community by supporting families and helping their children grow and thrive—academically, physically, and socially.
Led by a fully licensed, trained, and certified staff, our program offers the kind of environment you want for your child: a warm, family-like atmosphere with the structure kids need to tackle homework, plus healthy snacks, sports and fitness activities, community circle discussions, reading and math enrichment, arts and crafts, music and more.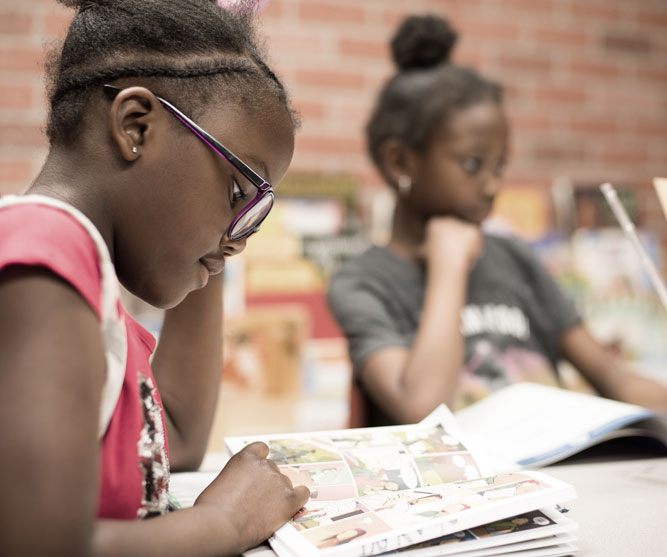 We're here Mondays to Fridays from school dismissal time to 6pm, with extended care offered until 7pm, transportation available, and vouchers accepted—all in an effort to help you streamline your schedule and spend more quality time as a family together at home.
For more information, to set up a tour and to register please email bklakids@bklanyc.com
Charter school programs available.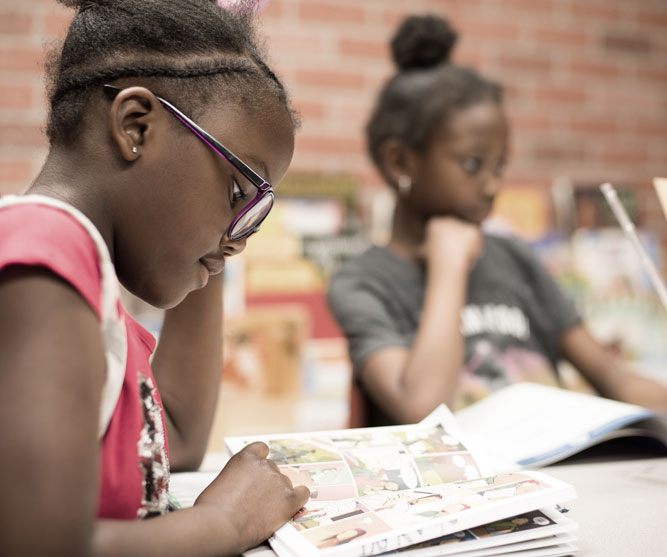 2019-2020 PRICING
September - June
Hours: 3pm-6pm;*
$175 registration fee
• 5 day a week student with busing $685/month
• 3 day a week student with busing $499/month
• 5 day a week student without busing $585/month
• 3 day a week student without busing $399/month
*Extended day until 7pm for additional fees.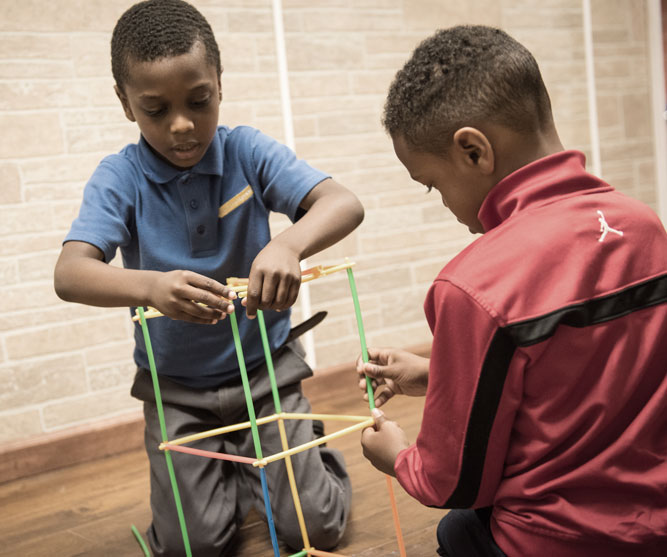 YEAR PAYMENT UP FRONT
• Option to pay year up front  (5 days with busing)– registration fee waived and discounted yearly rate of $5,825
• Option to pay year up front  (3 days with busing)– registration fee waived and discounted yearly rate of $4,250
• Option to pay year up front  (5 days without busing)– registration fee waived and discounted yearly rate of $4,975
• Option to pay year up front  (3 days without busing)– registration fee waived and discounted yearly rate of $3,400
DISCOUNTS
• Sibling discount (2nd child) - $85
• BKLA Member discount- $75