Open a world of creativity for your children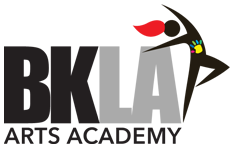 We provide an artistic experience that is sure to leave a lasting impression!
Your children can express themselves through drawing, painting, expressive design, and dance.
REGISTER NOW!
November 6 – January 15
FEE: $275 (Includes drawing, painting & expressive design) School Age (50 mins)
5-8 years 12:15pm
9-14 years 1:15pm
FEE: $220 (Includes a glance at various cultural dance styles) School Age (50 mins)
5-8 years 10:00am
9-14 years 11:00am
All classes are subject to social distancing and cleaning/sanitization guidelines.