Open a world of creativity for your children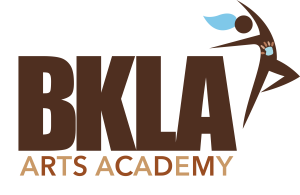 We provide an artistic experience that is sure to leave a lasting impression!
Your children can express themselves through drawing, painting, expressive design, and dance.
Saturdays, or Sundays
8 sessions
REGISTER NOW!
January 4 – February 28
FEE: $275 (Includes drawing, painting & expressive design) School Age (45 mins)
Pre-School: 
3-4 Years 10:15am
School Age:
5-8 years 12:15pm
9-14 years 1:15pm
FEE: $275 (Includes a glance at various cultural dance styles) School Age (45 mins)
Pre-School: 


3-4 Years 11:15am

School Age:


5-8 years 10:00am
9-14 years 12:30pm
All classes are subject to social distancing and cleaning/sanitization guidelines.
BKLA Arts Academy Information
Fill out the form to receive more information on our After School program.
Payment Info: A deposit is required upon registration. There is no registration fee.
For more information and to register email bklakids@bklanyc.com or call 929-699-2123

1500 Paerdegat Avenue North, Brooklyn, NY