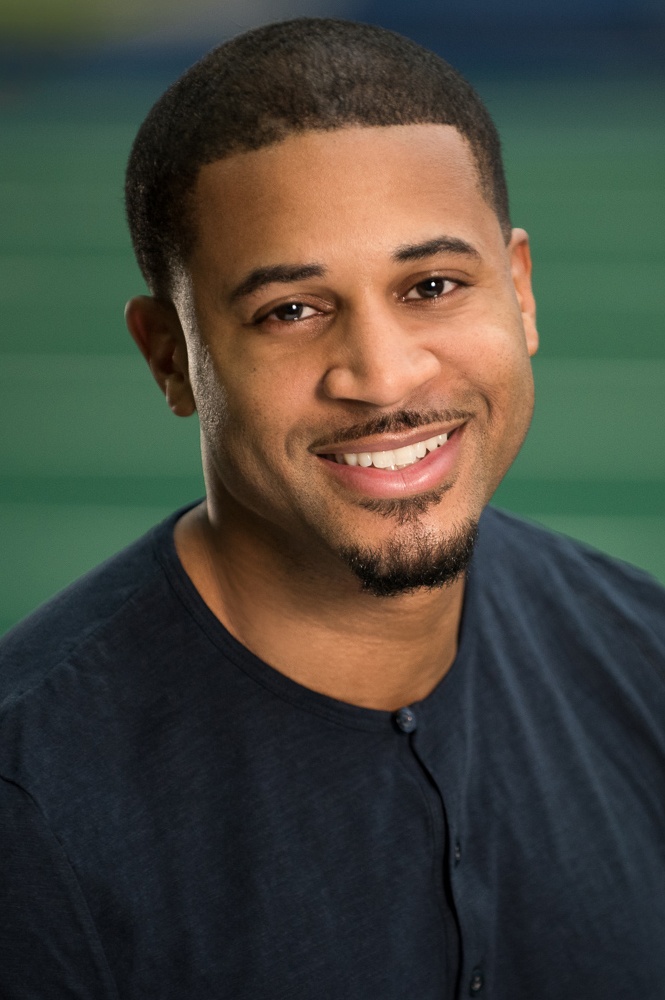 VICE PRESIDENT, MEMBER EXPERIENCE, SPORTS
Devale played three years in the NFL before retiring from the Cleveland Browns and founding Elite Prototype Athletics with his brother in Brooklyn. He also lights up screens everywhere, from films to TVs (lately on NYC's Verizon FiOS1 Sports) to Youtube (where he vlogs with The Ellises, his family of five).
Devale leads the sports and health club side BKLA, where he directs the strategy and development of a range of member favorites, from sports programs to group fitness classes.